We welcome Fall and Winter donations at the En Ka Exchange Resale Shop – 1037 Main St, Winchester. There are bins on the front porch of the Exchange.
The En Ka Exchange
Wednesdays, Thursdays & Saturdays 10 am to 4pm
Fridays 10am to 1pm
Address
1037 Main Street
Winchester, MA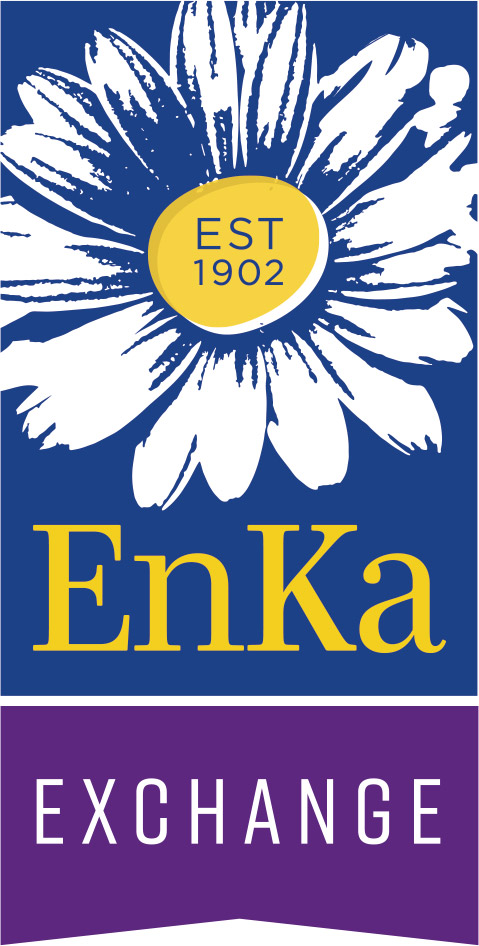 About En Ka Exchange
The En Ka Exchange is a secondhand clothing boutique selling new and vintage items. Our shop is located on 1037 Main Street in Winchester, MA.
It is managed and staffed entirely by En Ka Society volunteers.
The En Ka Society uses the proceeds to benefit local organizations through financial grants. 
Donations only. 
DONATIONS TO THE EXCHANGE SHOP:
Items must be clean, pressed, in good condition, in season, and in current style.
No stained or damaged items, please. We do not sell intimate apparel, men's suits, and items from personal/company events that are imprinted with a logo. Most unsold items will be given to charity.
Tax deductible document available.